Decidim in use
These cities, regions and organizations are already using Decidim
You can use Decidim in a public or private organisation, with hundreds or thousands of potential participants, such as a city council, an association, a university, an NGO, a trade union, a neighbourhood collective or a cooperative...
Facts & Figures
Decidim keeps growing and being adopted by organizations and the community.
390
instances
30
countries
240
institutions
150
organizations
925.152
participants
427
processes
100.129
proposals
120.554
comments
11.215
meetings
Part of what makes Decidim so powerful is that it adds a level of abstraction to the work separating out the steps of a process and the activities associated with the process. That's part of the information architecture, so that not only you are saying what is happening at each step but different parts of Decidim behave differently depending on when you are doing or depending on what step in the process you are in. The fact that that's customizable really allows Decidim to be moulded to how we are doing our work and not our work to be moulded.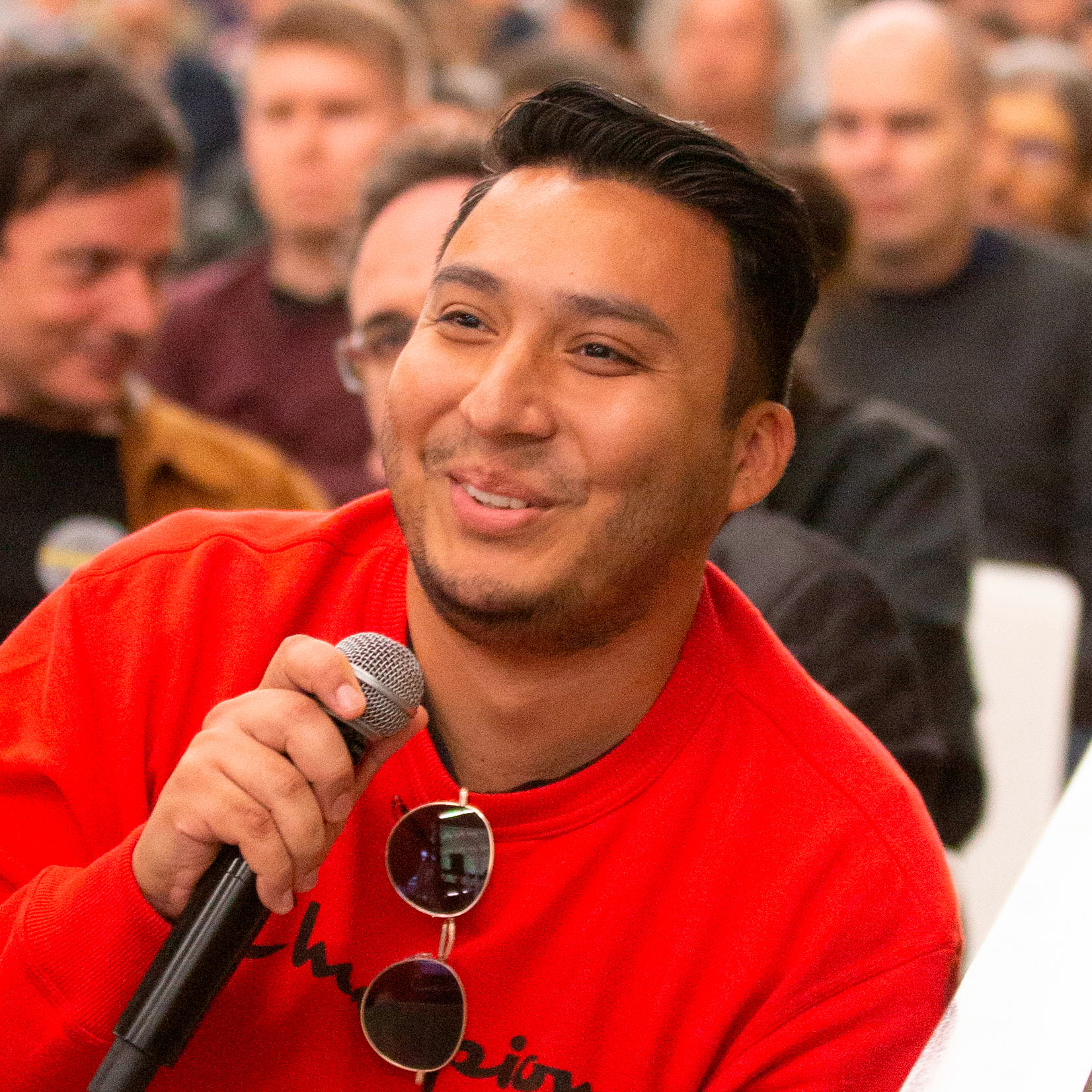 Francisco Tena
Pipeline to Power, working for NYC Civic Engagement Commission
The process started in October 2019 at the European Commission's DG Communication and eDemocracy unit at the Joint Research Centre, the European Commission's science and knowledge service. An analysis of the needs of the Conference and which tools fit those, lead to choosing the open source tool Decidim for its technical maturity, broad community and adaptability.
Sivan Pätsch
OpenForum Europe Research Director, European Union
We suffer under a lack of public space. It's particularly important that we reclaim these public spaces for us. Open platforms such as Decidim do exactly that. Is not only that is open source so other people can fork it, reuse it and build a process. It also has these values that we want to reflect in our society encoded in the way it's designed.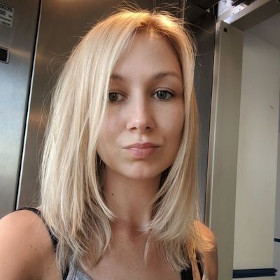 Kasia Odrozek
Mozilla Foundation
Over 400 entities, 250 governamental and 150 grass root communities have chosen Decidim for their democratic processes.
Get started
Try Online

— Play around and explore freely the Decidim platform with our online demo.
Online demo