Facts & Figures
Decidim keeps growing and being adopted by organizations and the community.
390
instances
30
countries
240
institutions
150
organizations
925.152
participants
427
processes
100.129
proposals
120.554
comments
11.215
meetings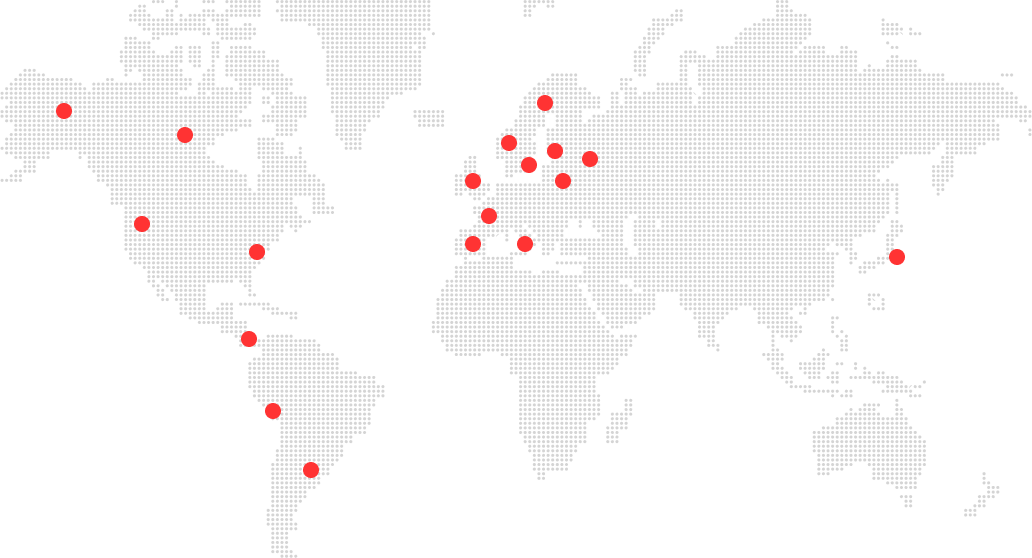 FAQs
What is Decidim's trademark policy?

Decidim and the Decidim logo are registered by the Association, they cannot be used as a commercial product nor cannot be sold. If used, the credit has to be referenced to the project. You can read more about this in our Trademark policy.
What can a Decidim administrator do?

Easily configure participatory processes Do you want to make a strategic plan? Or discuss new regulations? Or discuss a new square or a public building to achieve the common good? Thanks to Decidim you will be able to configure participation spaces (initiatives, assemblies, processes or consultations) and enrich them through the multiple available components (face-to-face meetings, surveys, proposals, voting, follow-up of results, comments and many more).
What is the Social Contract?

That's how we call our Code of Democratic Guarantees and Democratic Collaboration. All members of the community must endorse the Social Contract.
What can a participant (user) of Decidim do?

Decidim makes it possible for thousands of people to organize themselves democratically by making proposals, attending public meetings, fostering decision-making discussions, deciding through different forms of voting and monitoring the implementation of decisions.
Try Online

— Play around and explore freely the Decidim platform with our online demo.
Online demo